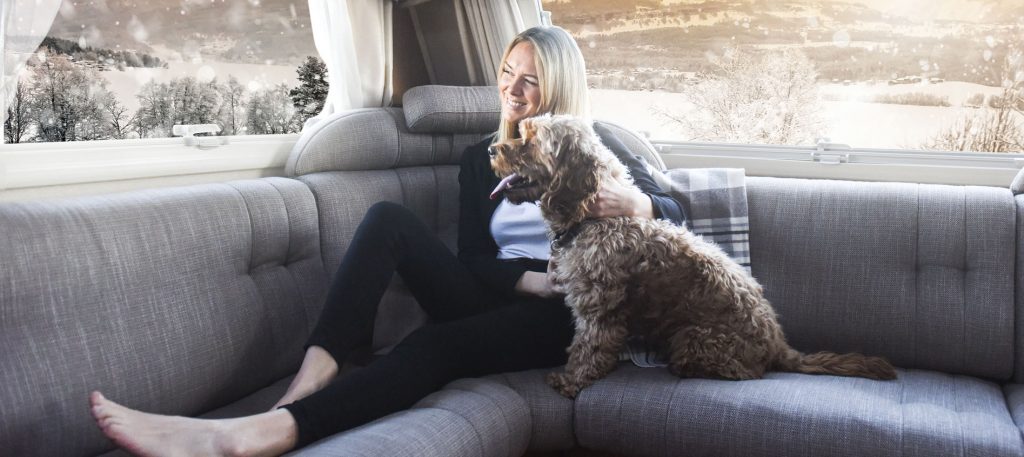 If you own an Alde-equipped caravan or motorhome then it's already a premium model but your Compact 3020 HE or 3030 system may have special features just waiting to be unlocked; ideal if you're living in your vehicle for long periods.
This Deluxe Pack contains our most popular aftermarket accessories, plus optional connection to your Truma air conditioner for automatic climate control. Fitted at the Moosewerks while you wait.
Discrete temperature sensors
We fit a discrete temperature sensor in the settee area and a super-sensitive, high exposure temperature sensor in the bed area. You then select which to use as your control temperature from the Alde control panel. Never be too cold while you're sat watching TV, never be too hot while you're trying to sleep. You can even set Night Mode to switch to the bed sensor automatically.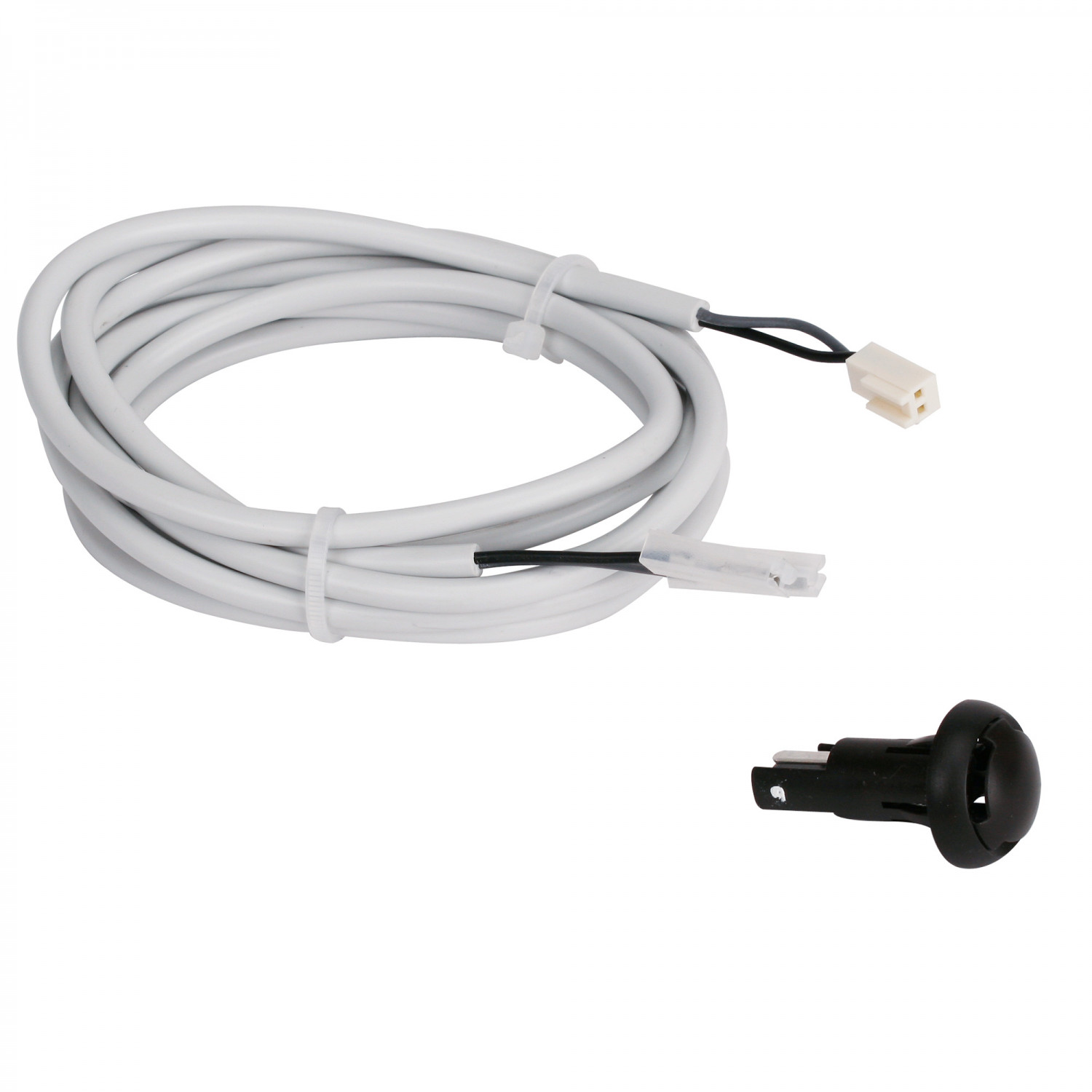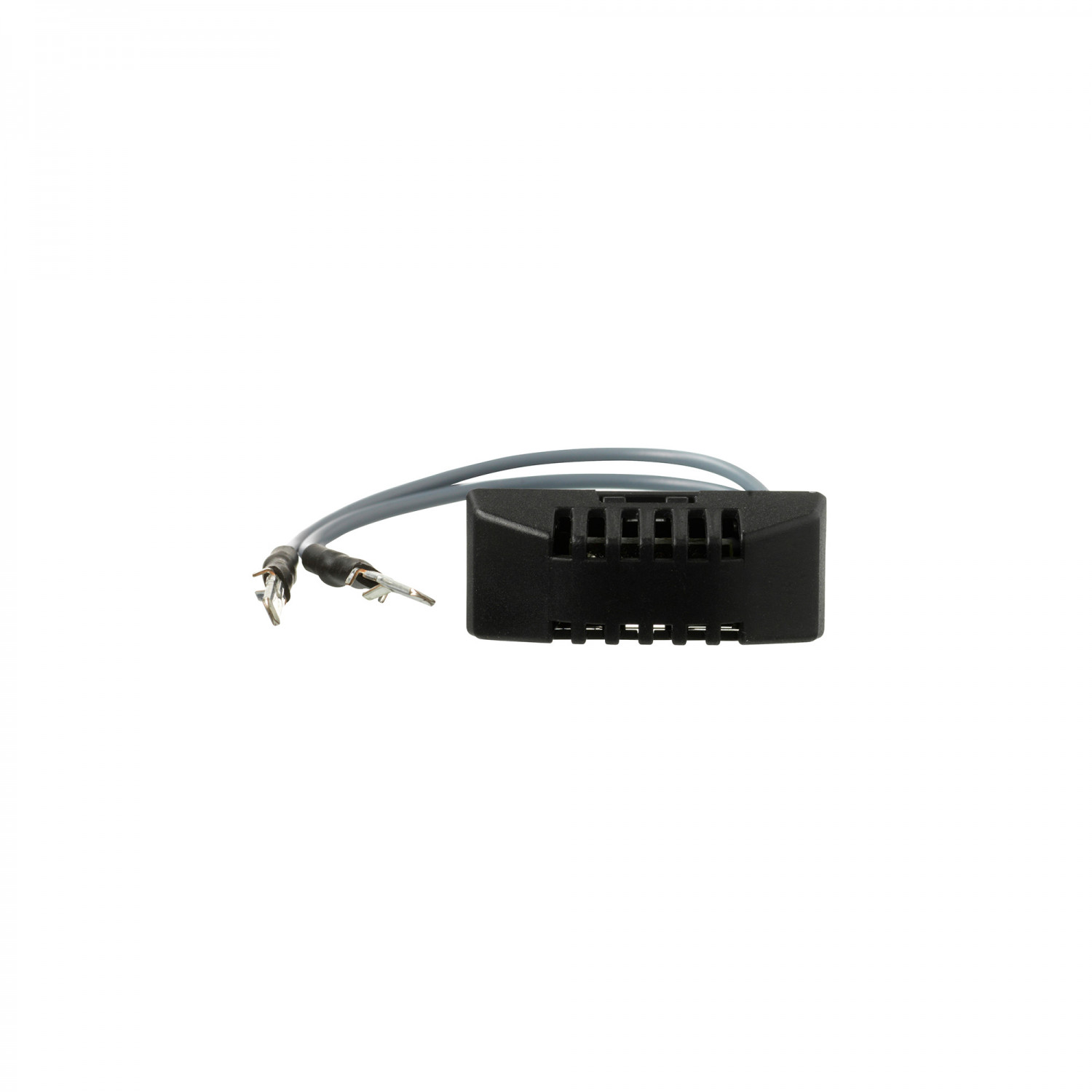 AA battery backup
Unless you have the AA battery backup, whenever you tow the caravan or start the engine in your motorhome, the 12 V power will be cut and your Alde control panel will lose its programming. If you use Night Mode, you want this fitted.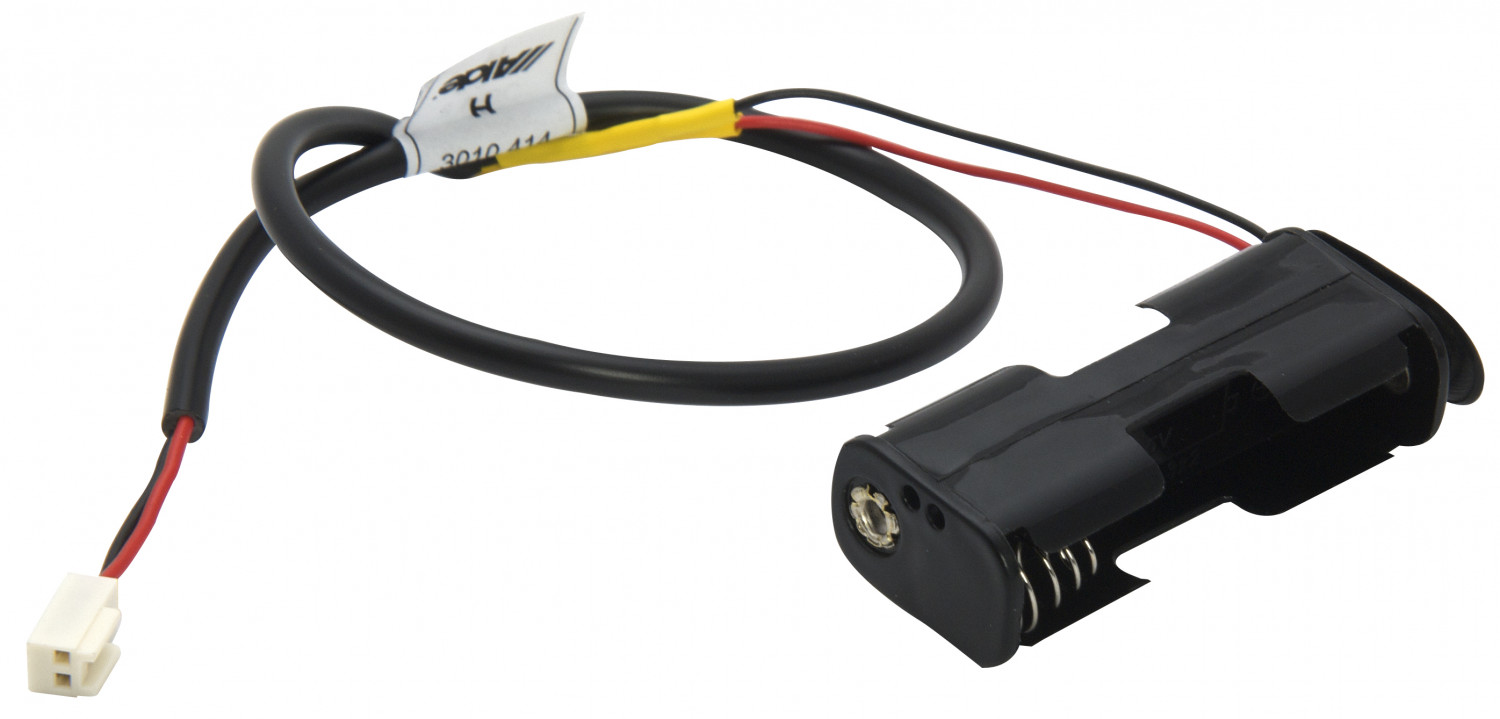 Load monitor
When you're comfy and settled, you don't want to be dragged outside because you've tripped your pitch's circuit breaker. With the load monitor fitted, you can set the amperage limit on your Alde control panel and whenever the total load exceeds it—someone flicks on the kettle or hair dryer, for example—the electric heating will step down to accomodate it. How many amps does electric heating draw? In the UK, roughly 4.8 A on 1 kW, 9.5 A on 2 kW, 14.3 A on 3 kW.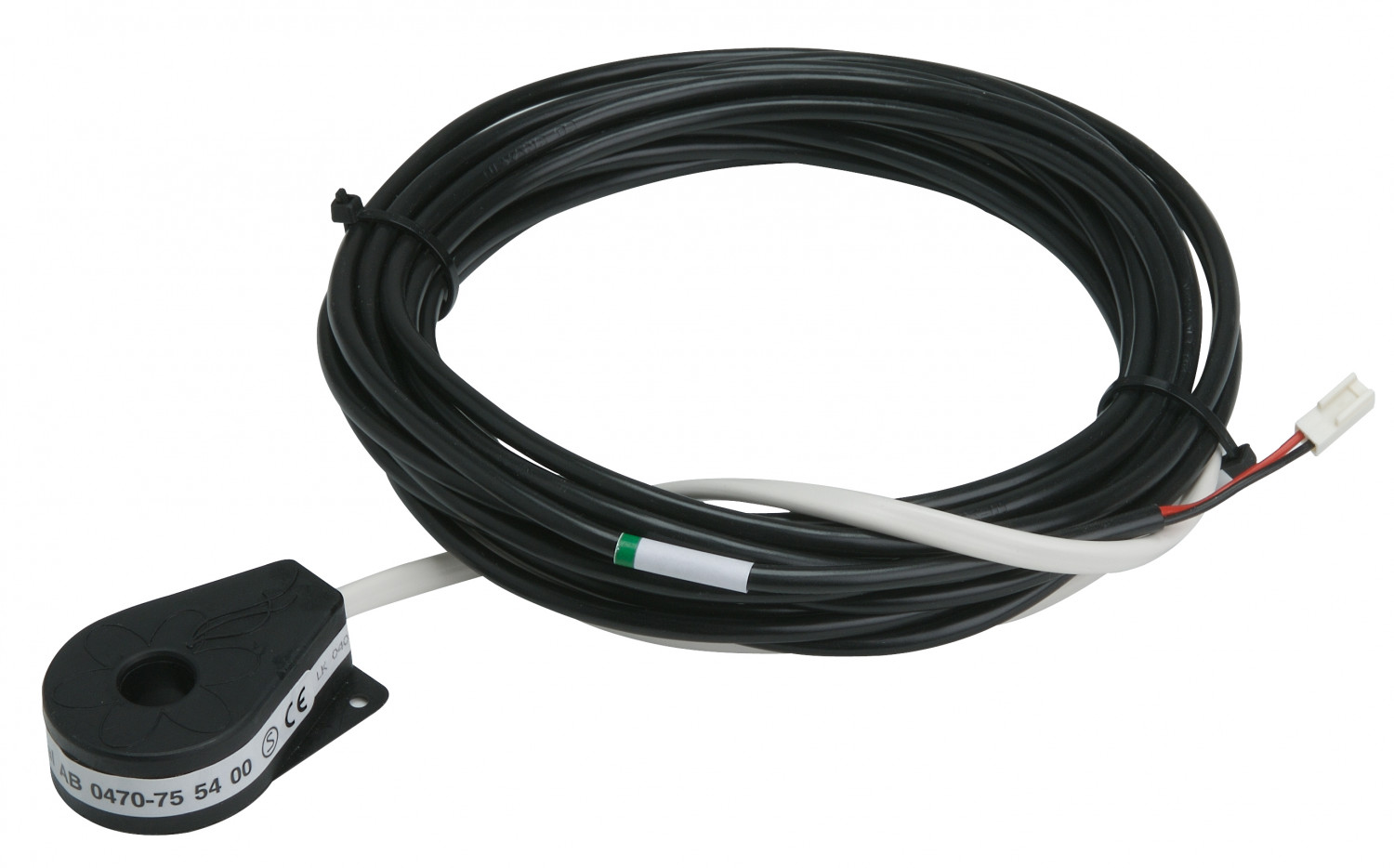 Outdoor temp sensor
What's the weather like outside anyway? With this sensor fitted, the outdoor temperature is displayed on the Alde control panel and used by the system to refine its heating and hot water algorithms, improving efficiency.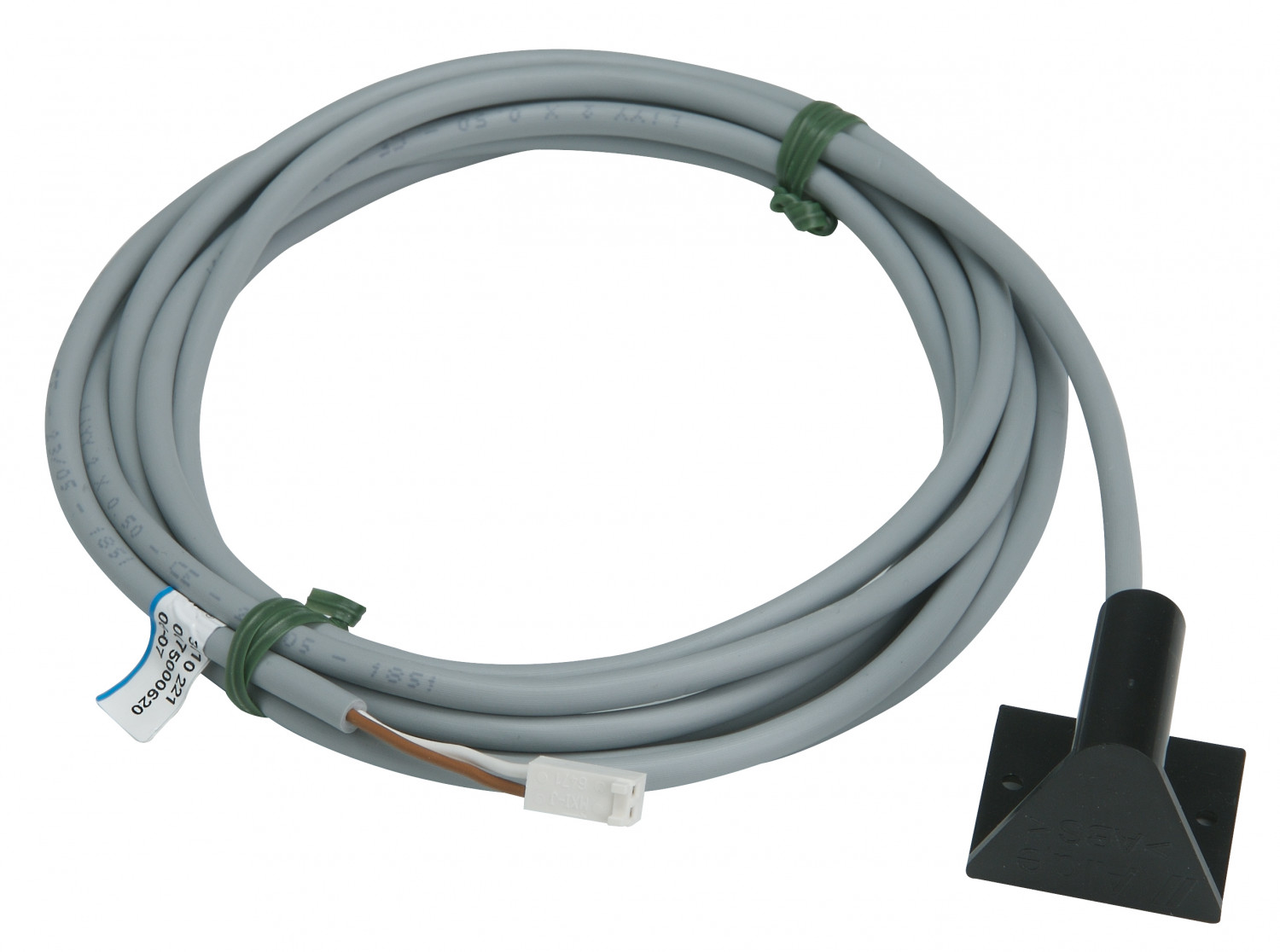 Automatic climate control
If you have a Truma air conditioner then you have to try this! Connected to the Alde Compact 3020 HE or 3030, automatic climate control becomes enabled. Set your desired room temperature on the Alde control panel and the heating and air conditioning will maintain that fixed temperature so that it never fluctuates; just like in modern luxury cars.
Note that laying the cable between the Alde boiler and Truma air con relies on precut channels in the ceiling being present. Without these, the cable cannot be hidden.
We can fit the Deluxe Pack to your caravan/motorhome while you wait, here at the Moosewerks.