Caravans and motorhomes, once mostly used for weekend's away during the summer, are now being used all-year round for weeks, even months at a time.
The 12 V expansion tank pump was phased out by Alde years ago but if you're the owner of an older vehicle or perhaps the new owner of a second-hand vehicle, you might have this light duty pump.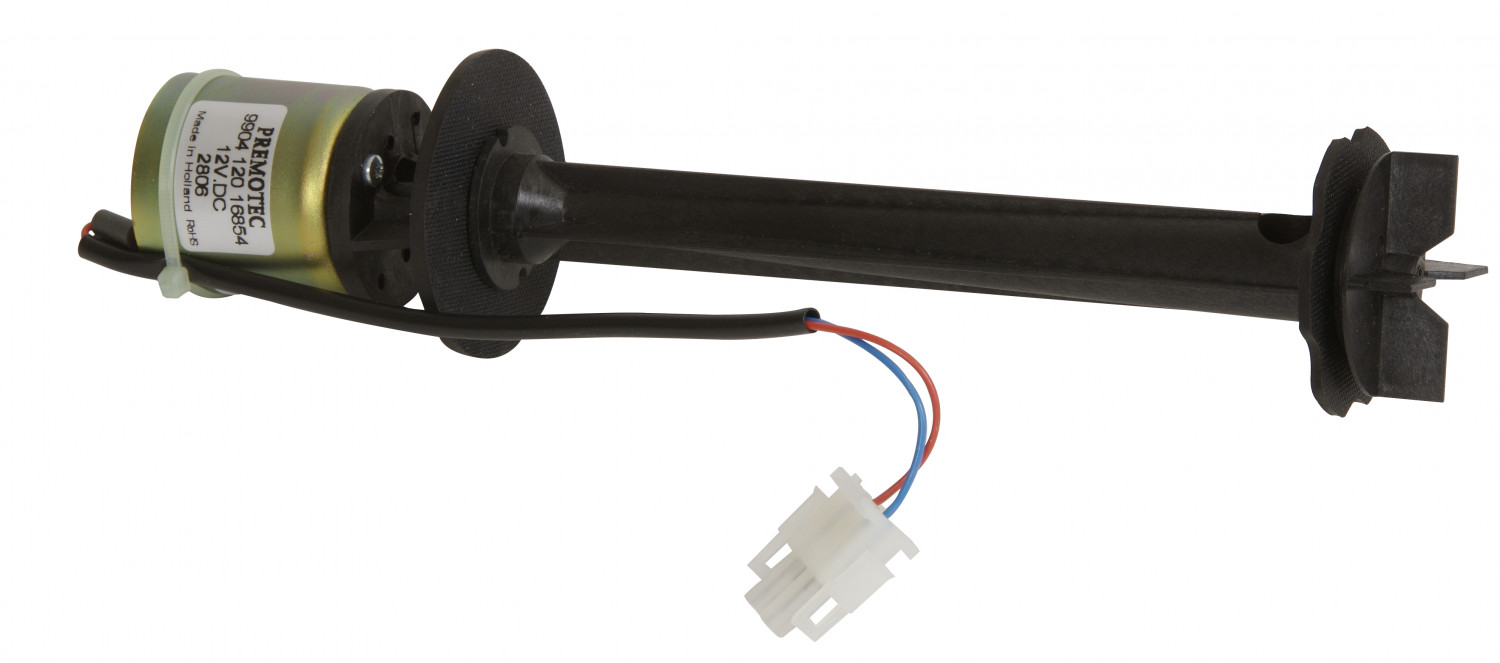 It's classic engineering that stood the test of time, equipping caravans and motorhomes since 1985. But if you find it too noisy or are wearing it out too quickly, your expansion tank pump can be replaced with the modern 12 V inline pump.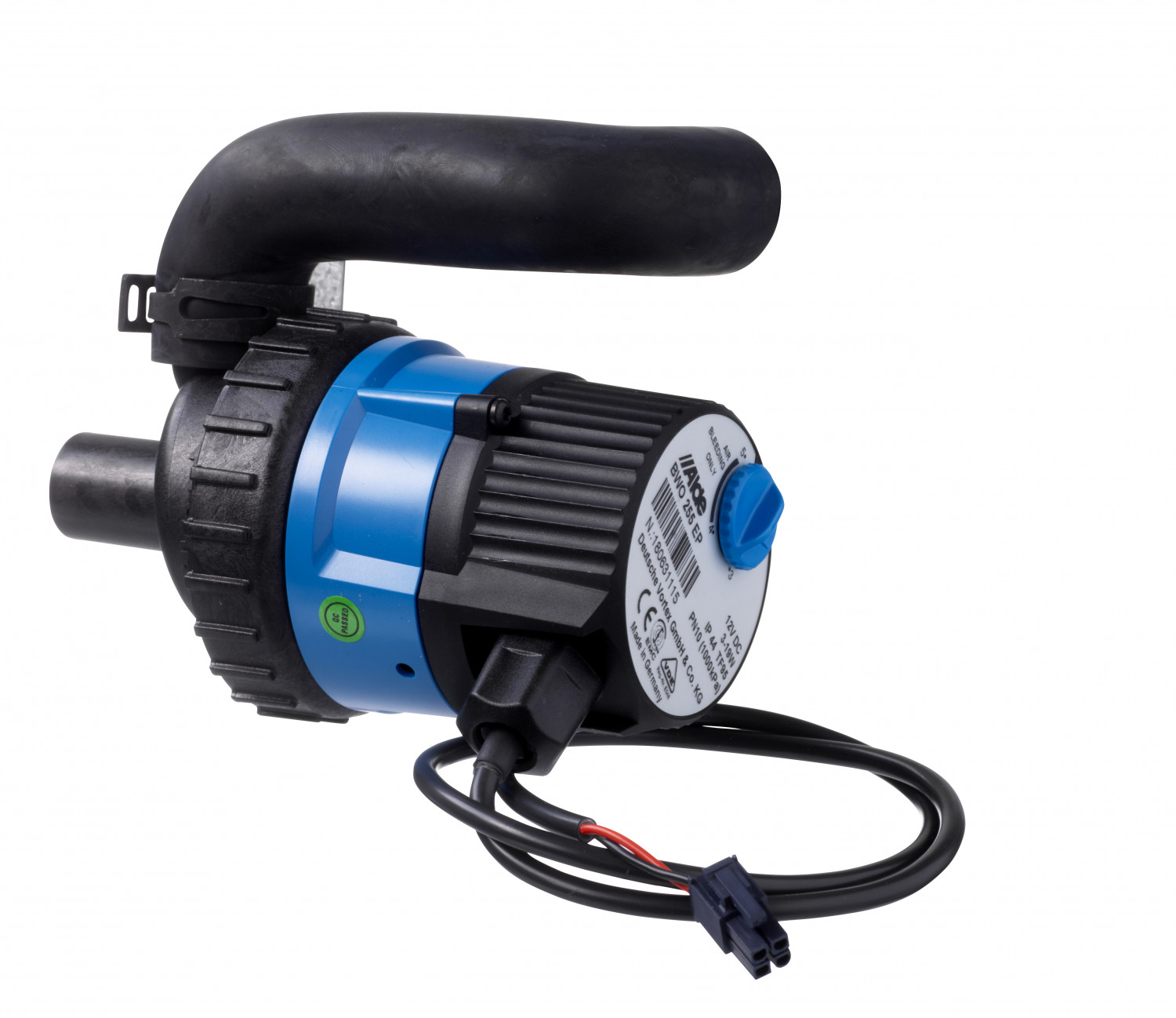 Mounted on the side of the boiler, this pump is usually muffled by cushions and cabinetry. Its Vortex motor is specially designed for the Alde heating system, having a quiet spin-up and a variable speed dial. This allows you to tweak the noise level, match the flow rate to the installation and purge air from the system.
Built for Alde owners living in their caravans and motorhomes, the 12 V inline pump will probably outlast your ownership of the vehicle. So it's a cost you might well recoup.
We can fit the 12 V inline pump to your caravan/motorhome while you wait, here at the Moosewerks.